Introducing Genius Hub Smart Heating
Smart heating is an excellent way to reduce the cost of your heating bills while also offering increased comfort for everybody in your home. Genius Hub and Castrads are now working together to create the perfect combination for a smart and stylish heating system to offer just that.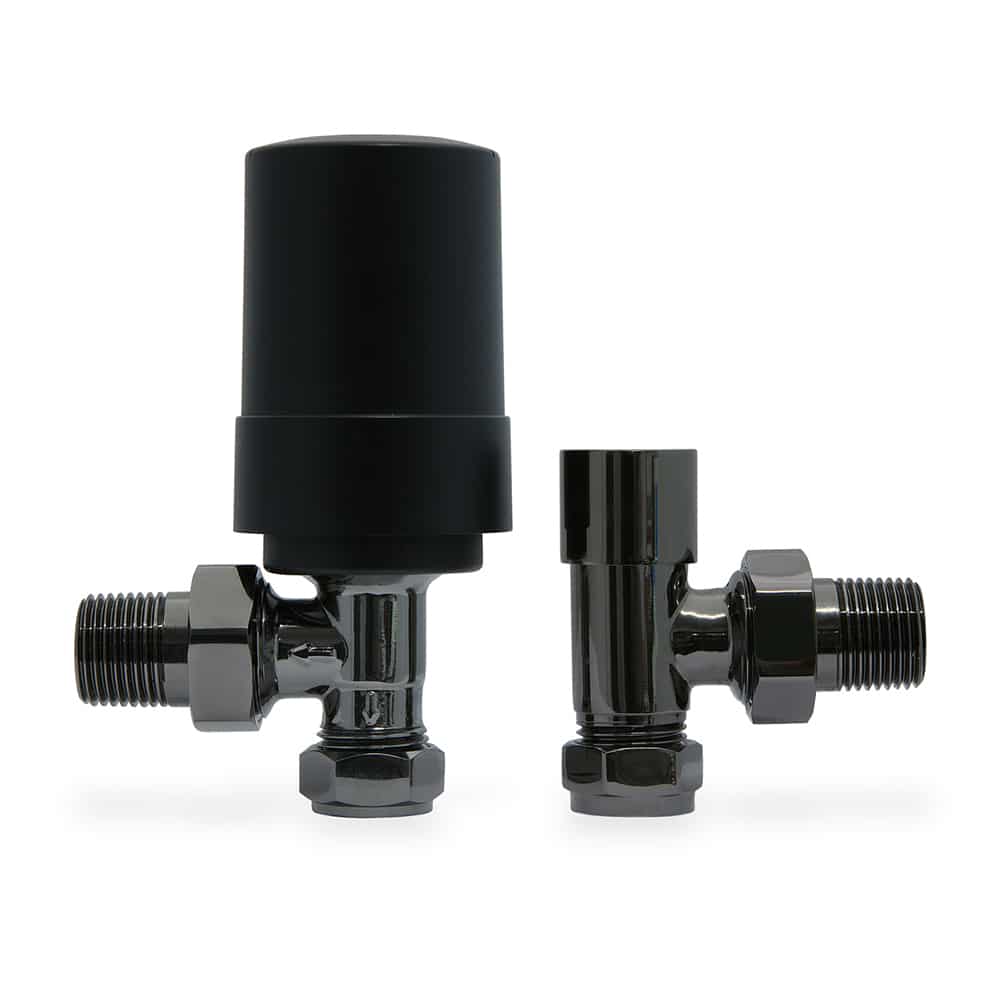 Previously, choosing smart valves meant compromising on looks as all the devices on the market are made in white plastic, a poor match for most discerning interiors. Thanks to Genius Hub and Castrads new partnership a new range of colour matched smart valves are now available to order on our website.
Here you can browse our full range of Genius Hub Smart Heating Controls and Valves.
Genius Smart Valves
A Genius Smart Valve will allow you to control each room in your house independently using just your smart phone. They also learn the way your room heats and automatically adjust to the heating profile of cast iron radiators. Whether it's the environmental benefits or simply the reduced bills, everyone loves to be smart with energy!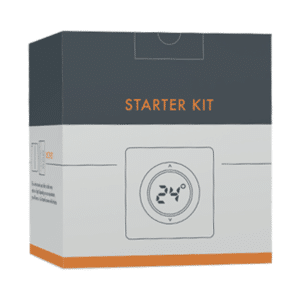 There are more important things in life than controlling your heating, that's why Genius automatically adjusts the heating schedules for each room. It ensures it's warm when you arrive, but not wasting heat when you're out. Genius even turns radiators off when a window is open, or when it's a sunny day.
To get the most out of your Genius valves we recommend purchasing a Genius starter kit (for houses with combi boilers) or a Genius starter kit with hot water (for houses with a hot water tank) and a few smart plugs.
The valves are available in a wide range of finishes, with the valve head available in Castrads signature coloured finishes.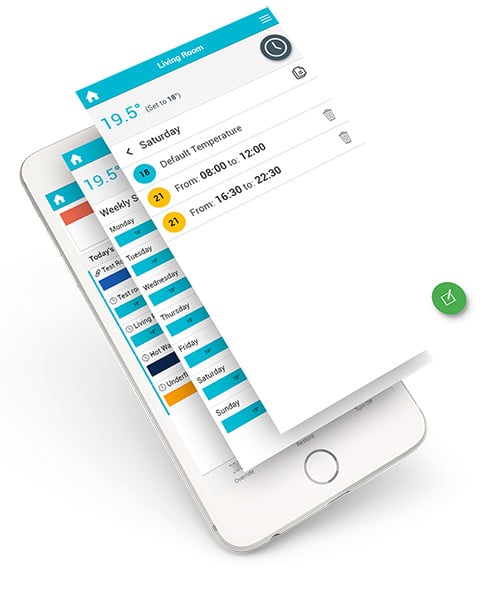 The Genius App
The Genius app allows you to control your heating at any time, from anywhere, through your smartphone or any web device. You can set up heating schedules, create heating zones and discover how much heat you have used.
You can download the app by searching for 'Genius Hub' in your device's app store. For BlackBerry, Windows Phone or any other device, simply use the Genius Hub web app.
You can also request a free demo of the app on their website.
---
If you are still unsure about the benefits of smart valves, then take a look at what happened when Castrads installed smart valves themselves.