If you are looking to add to the style of your period home, you've found the right place! We are a popular family business based in Stockport, Manchester with over 30 years experience in Architectural Restoration and the styling of period properties.
We have 1000's of products available which will help add that extra spark to your home. With items such as stained glass, fireplaces, stoves, to beautiful antique doors, we've got you covered.
You can browse our huge range of Fireplaces & Stoves through our dedicated Fireplace Website. All other products can be found right here on Period Home Style. Take a look at what we have on offer, or give us a call and get in touch.
As a specialist company we are able to offer you a wealth of knowledge, experience and product advice, along with a wide a range of accessories and competitive pricing. We are confident in having the right product for your home or project. We also offer a comprehensive fitting service within the local area and further afield upon request.


"I cannot rate these guys higher, I had an experience of what I can only describe as first class customer service!"


Absolutely great products available from this company, i'm in love with my new stained glass door. Very professional and friendly family service. Highly recommend!


We couldn't be happier with our fire places & doors. From start to finish we've received fantastic service & support. We've also ended up with some wonderful period features in our house. We are hugely grateful to Ben, Danny & Lynne.
We welcome you to come visit us at our showroom in Stockport, Manchester, where you can browse a number of products we have on display. We can provide you with product and styling advice and guide you through the process. Our customers constantly remark on this 'hidden gem', so why not call in and be pleasantly surprised at the full range of what we have to offer.
Period Home Style
23 Buxton Road, Stockport, SK2 6LS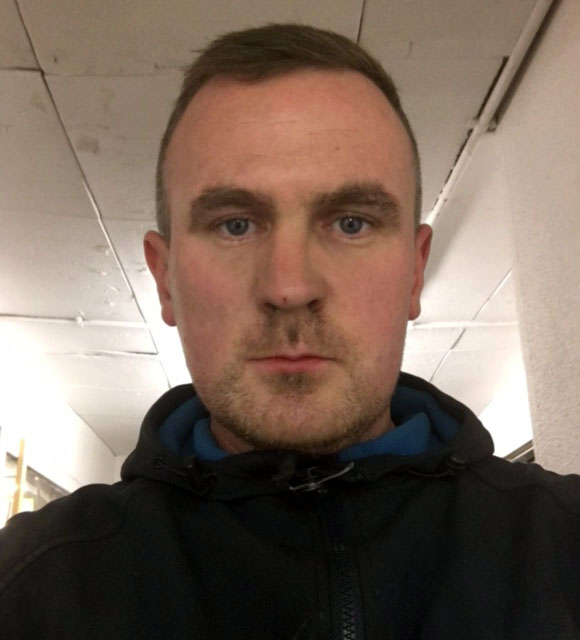 Ben Russell
Company Director
Ben has worked for the company since leaving school. Being the most technically minded of the family, he quickly helped bring us to the internet for the first time. Going online helped grow the business and our already fantastic local reputation.
Ben created our Ebay Store where our goods have since been delivered both national and international. He has learnt the trade very well over the last 15 years, and has also become very familiar with period properties & products.
He knows the job inside out and is always on site to help provide you the WOW factor for your period property.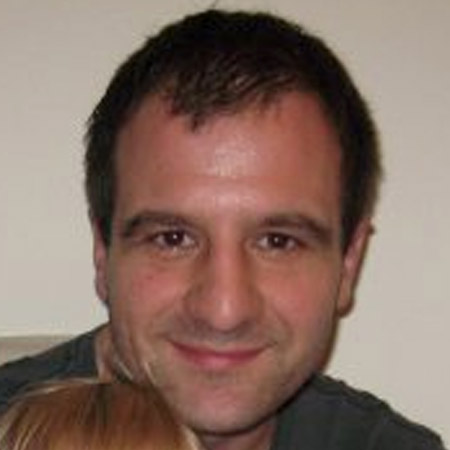 DANIEL RUSSELL
Company Director
Daniel carries out day to day requirements and acts as an 'all rounder' for the business. He has long since learnt how to provide a great customer service, as well as how to efficiently co-ordinate the many items coming in and out of our ever growing store.
Daniel has learnt many of the architectural features of period houses and is adept in the restoration of period fireplaces. This includes full knowledge of paint stripping items.
He has experience in styling many period properties such as Victorian, Edwardian and 1930's. He can help you make the right decisions in renovating your home.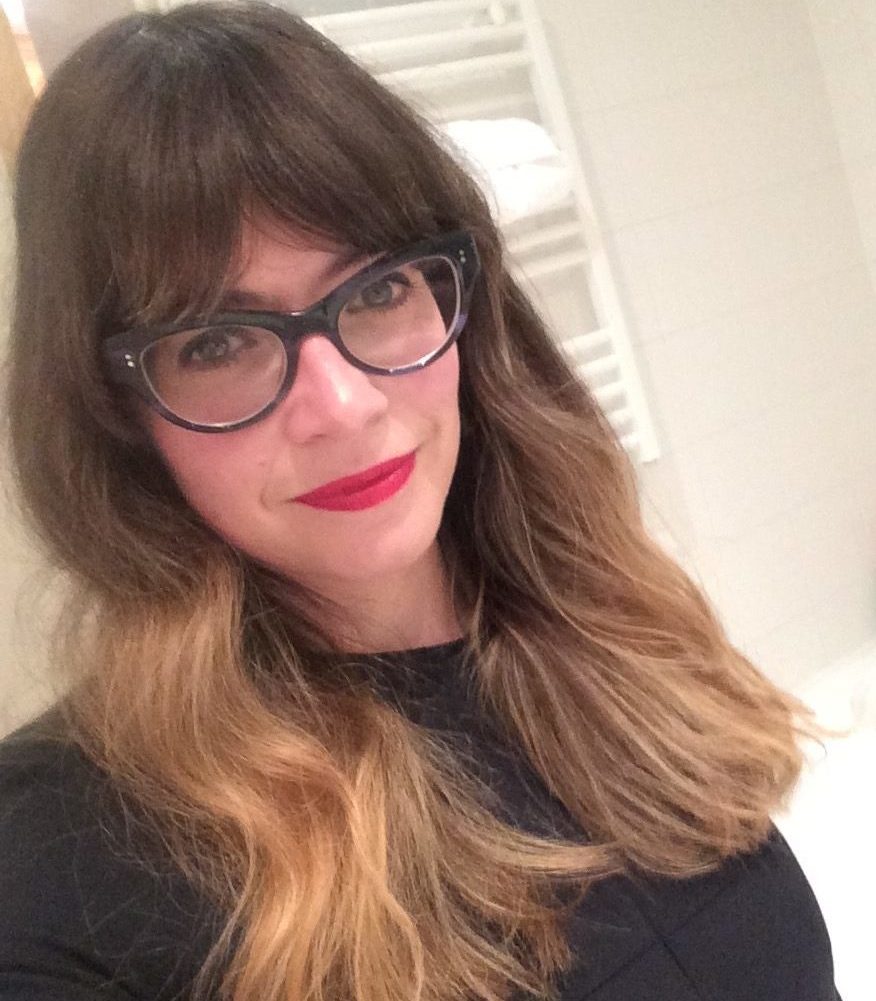 Katie King
Shop Manager
As the brand new face of our shop in Stockport, Katie will likely be the first person you'll meet when visiting. Katie helps manage day to day enquiries, while also sourcing fantastic new products from top quality suppliers.
Katie's background is in retail, where she started out in fashion by working for Selfridges for several years. She later moved on to working for the High Street Interiors chain, named Fired Earth. Over the last 10 years she has continued to grow her expertise with interior design.
Katie will be on hand to help you choose between the many different paint colours, tiles and other interior design products we have on offer in store. You can email her directly at: katie@periodhomestyle.co.uk