Brands Available At Period Home Style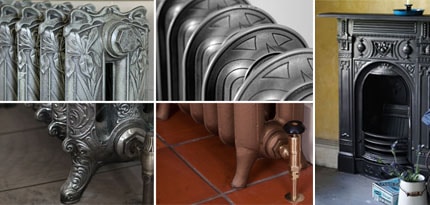 Carron
Carrons traditional fireplaces and radiators are perfectly positioned between the heritage and charm of historic design and the pragmatic efficiency of the 21st century. These beautiful designs are assembled and finished within their UK workshops.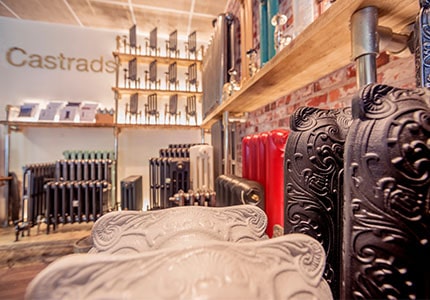 Castrads
Castrads radiators see the past and the present collide with enduring elegance. These are not mass produced items made on the cheap; these are real quality pieces handmade by passionate and proud engineers in the UK.
⭐ Stock Is Available To View In Our Showroom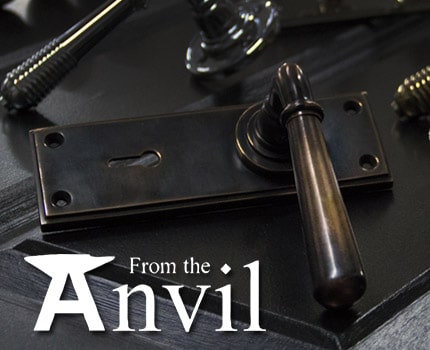 From The Anvil
Many years of experience and a wealth of ingenuity has established 'From the Anvil' as an accomplished manufacturer of quality ironwork. Within the 'Anvil's' hand-forged range no two pieces are identical. Each item is a unique yet functional work of art skilfully created by one of our master craftsmen.
⭐ Stock Is Available To View In Our Showroom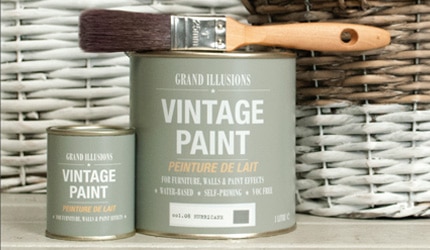 Grand Illusions
Grand Illusions has been offering inspiring products for the home and garden since 1987. Back in June 2014, they relaunched an incredible paint under the brand 'Vintage Paint'. Water-based, it is designed to replicate the milk-paints of the 18th and 19th century. Still made today with natural earth pigments and a very high chalk content (over 45%) it is easy to use and a sheer delight. Now available in twenty-seven colours from a Nordic-French colour palette.
⭐ Stock Is Available To View In Our Showroom
Browse Grand Illusions Paint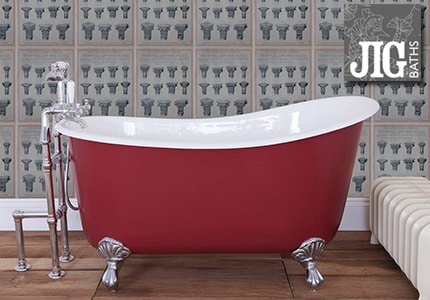 JIG Baths
JIG Baths wish to honour the tradition and heritage of bathing with their range of Cast Iron and Copper Baths. These materials assure strength and durability. They line the interior with Vitreous Enamel which was first used over 150 years ago. It has the properties of glass such as extreme hardness and resistance to scratching and more importantly, maintains the temperature of the water for longer than alternatives such as acrylic coating. The result is a truly striking and wonderful bath with contemporary design and appearance with the handmade quality and longevity of old.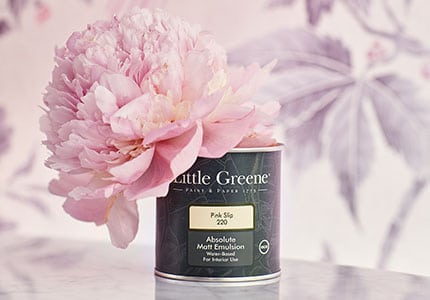 Little Greene
Little Greene is an independent, British paint manufacturer, committed to the socially and environmentally responsible production of high quality paints and wallpapers. Each collection resurrects designs found in forgotten archives, employing specialist printing methods on the finest grade papers to give wallpapers their sophisticated textures, elegant appearance, durability and longevity.
⭐ Stock Is Available To View In Our Showroom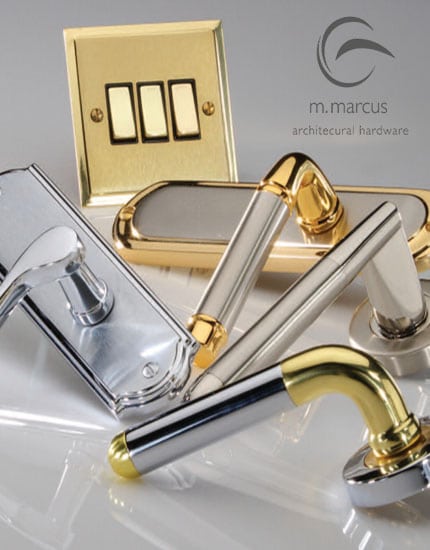 M. Marcus and Heritage Brass
Over the years, M. Marcus has established strong product brands (such as Heritage Brass) and the company now offers a diverse range of stylish innovative products which include door handles, window accessories, security products, and decorative electrical switch plates to suit almost any architectural style.
⭐ Stock Is Available To View In Our Showroom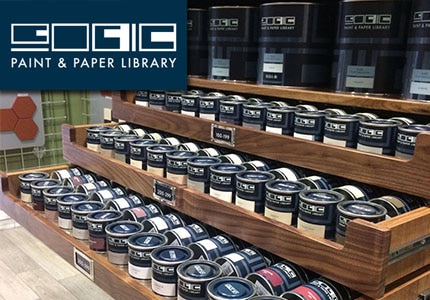 Paint and Paper Library
Paint and Paper Library was founded over twenty years ago in London by interior designer David Oliver. Providing inspiration, colour expertise and design ideas for interior decorators, architects and specifiers worldwide, they offer a distinguished pallette of 180 unique colours, manufactured to exceptionally high standards. Available in five finishes for both interior and exterior use.
⭐ Stock Is Available To View In Our Showroom
Browse Paint and Paper Library Paint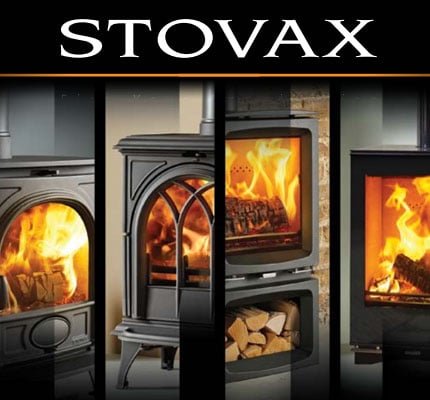 Stovax
Stovax manufacture wood burning, multi-fuel, gas and electric stoves, fires and fireplaces. The Stovax Group is the UK's largest stove and fireplace producer with a range of designs from contemporary to traditional to suit everyone's requirements.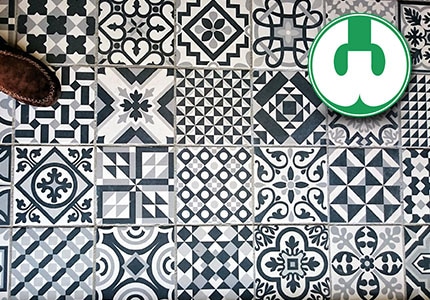 Waxman Ceramics
Waxman Ceramics is a leading distributor of tiles and the largest supplier of mosaics throughout the UK. They have a vast product range to meet every requirement, encompassing tiles for domestic and contract use. The Waxman ethos has always been to deliver a product range which caters for every taste. This serves; traditional to contemporary, aesthetically striking or ergonomically practical, all available in a generous range of materials – porcelain, ceramic and stone.
⭐ Stock Is Available To View In Our Showroom
Browse Waxman Ceramics Tiles