interior paint – exterior paint – chalk paint 
We supply hundreds of paint colours and shades ideal for any interior or exterior project from the top brands in the United Kingdom.
Paint your walls and ceilings with the luxurious Little Greene and Paint & Paper Library shades.
For renovating and upcycling wooden furniture we recommend Grand Illusions vintage chalk paint.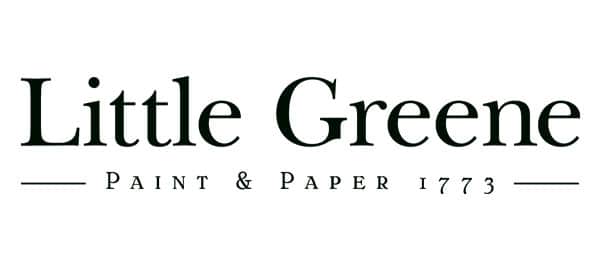 Little Greene
Paint ColourS
The Little Greene paint collection brings together the most beautiful colours from the key periods of history in decoration. Order a sample pot to try today.
Browse Colours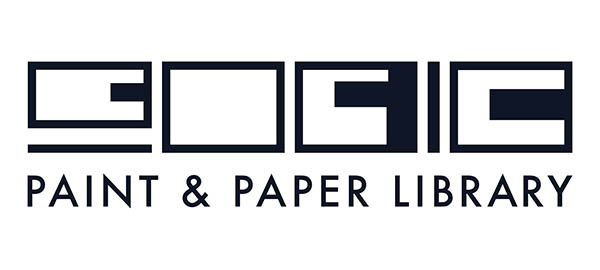 Paint & Paper Library
Paint ColourS
Choose from a palette of 180 carefully considered shades of colours, encompassing the best in colour, finish and quality. Order a small sample pot to try today.
Browse Colours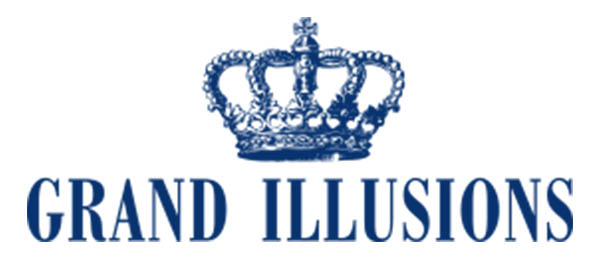 Grand Illusions Vintage Chalk Paint
A water-based design replicating the milk-paints of the 18-19th century. Made with natural earth pigments and a very high chalk content (over 45%) it is really easy to use.
Browse Colours
---

Little Greene is an independent, British paint manufacturer, committed to the socially and environmentally responsible production of high quality paints and wallpapers. With records dating back to the year 1773, the Little Greene Dye Works of Collyhurst Wood, on the outskirts of Manchester is one of England's most ancient industrial sites for the making of paints and dye solutions.
Reassuringly high pigment levels (over 40% more pigment than many ordinary paints) give Little Greene paints an unequalled depth of colour and a true point of difference. The collection brings together the most beautiful colours from all the key periods in the history of decoration. Only here will you see a genuine 1950s colour alongside an authentic Georgian grey and a contemporary bright red.
Choose from a range of environmentally friendly paints to suit most interior and exterior applications. Traditionalists will favour the classic, long-lasting oil-based paints, which use naturally occuring vegetable oils instead of harmful solvents.




---
PAINT AND PAPER LIBRARY COLOUR SHADES

Paint & Paper Library was founded over twenty years ago in London by interior designer David Oliver. Providing inspiration, colour expertise and design ideas for interior decorators, architects and specifiers worldwide. Browse their distinguished pallette of 180 unique colours and shades. Manufactured to exceptionally high standards in the UK. Paint & Paper Library has been officially accredited by RIBA, the Royal Institute of British Architects.
Found in some of the most prestigious properties around the world, Paint & Paper Library paints are credited with creating an unrivalled balance of colour, mood and light in contemporary interiors. The carefully considered pallette comprises 'Architectural Colours' a proven range of stepped shades specifically designed to bring subtle depth to neutral schemes and 'Original Colours' inspired by historical, traditional and contemporary interiors.
Available in five finishes for both interior and exterior use. This includes Pure Flat Emulsion, Architects' Matt, Architects' Eggshell, Oil Eggshell, Oil Gloss, Architects' Undercoat and Oil Primer Undercoat. Sample pots are available to try in a Pure Flat Emulsion finish.
We recommend testing your chosen paint in situ. Try a sample pot to understand the colour over a broad area, taking into account how light changes throughout the day. This can help you to confirm your colour decisions with confidence.


---
GRAND ILLUSIONS VINTAGE CHALK PAINT

You could be forgiven for thinking that everyone has a paint range out there these days. To a degree this is true with many being called 'Historical' or 'Traditional'. However, we offer an entirely different kind of paint, not one that merely emulates the historical colours of the past.
The wonderful Grand Illusions Vintage Paint actually replicates the Buttermilk Paint of the 18th and 19th Century in its ingredients as well as the colour. This gives it some very different characteristics and can perform differently to those Vinyl Emulsions (to give them their old name) that purport to be Vintage, Historical or Traditional.
Chalk paint does not contain the plasticky vinyl that is found in modern Emulsion Paints. This kind of paint is made with Earth Pigments, Chalk, Clay and a very small amount of Acrylic Medium to bind it together, replacing the casein or milk from days gone by.
This gives it a true chalky, matt, breathable finish. Perfect for walls, floors and furniture, the latter being highly suited to the shabby chic look of today.  It is easy to use and a sheer delight. Now available in up to 36 colours from a Nordic-French colour palette. We also offer a supporting range of Grand Illusions sundry items, such as paint brushes.