Paint For Interior Decorating
We offer a wide range of shades of paint for interior decorating.
Choose between vintage chalk paint ideal for renovating walls and furniture or our selection of luxurious Paint & Paper Library colours.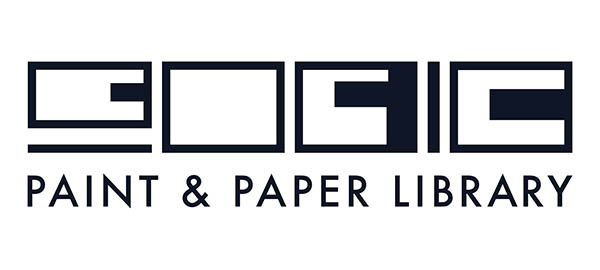 Paint & Paper Library Paint Colours
Choose from a palette of 180 carefully considered shades of colours, encompassing the very best in colour, finish and quality.
Browse by collection or the shades below.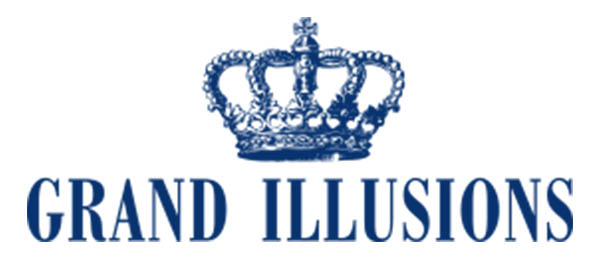 Vintage Chalk Paint Colours
Vintage paint features a water-based design replicating the milk-paints of the 18-19th century. Still made today with natural earth pigments and a very high chalk content (over 45%) it is really easy to use.
Browse through our 33 vintage colours here.
PAINT & PAPER LIBRARY COLOUR SHADES